Do you want to build a high performance culture? An organization where optimization of human potential thrives?
Are your people strategies and philosophies consistent, and in alignment with your organizational goals?
Are you meeting and exceeding the needs of your people, customers and constituents?
Do you have training, coaching, mentoring initiatives that help your people optimize their potential, loyalty and adaptability to change?
Do your employees use their skills, experience and knowledge to create sales and customer service excellence?
Do you have systems and processes to not only track performance, but to also optimize the skills, strengths and learning ability of your people?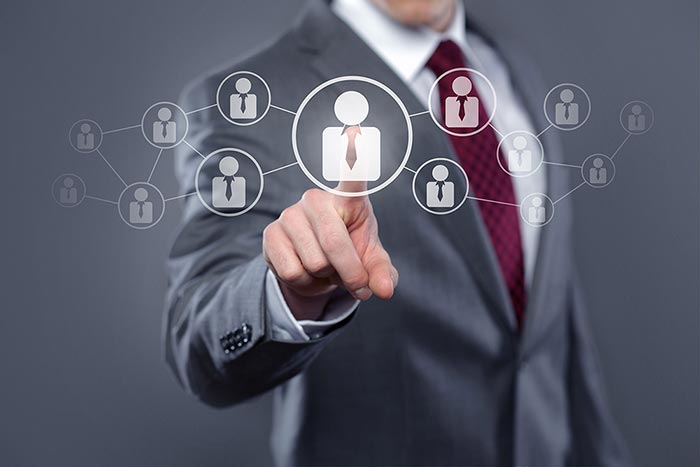 Helping our clients build high performance cultures is implicit in every facet of Leap CS Programs and Services.  We recognize that a new business arena of unprecedented challenges; increased competition, globalization, technological and social changes make strategic thought and action critical. Managing, building and leading a high performance organization is no longer optional, it is critical to your success. Whether you are doing business globally or not, the reality of a socially/digitally connected world will Exponentially impact your people and your business. At Leap we integrate state of the art theory with practical strategies and tools that speak to face to face as well a virtual/digital work and workplace cultures.
Contact Us Today. Leap Forward – Unlock Exponential Growth