Are you building a workplace culture that drives and unlocks growth?
Are your employees highly engaged?
Are you able to recruit and retain the most talented people?
Do your training initiatives, processes and policies support talent management?
Is your organization ready to grow its people?  Improve management and leadership skills?
Do you want to build buy-in across the wider organization and in a new global arena?
Do you want to develop a learning and developing culture where communication and optimization of potential thrive?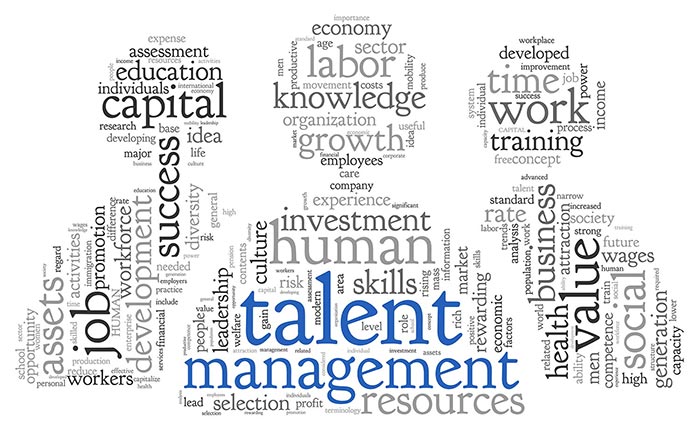 Helping our clients unlock talent management growth and success is something we are passionate about.
The cost of ineffective talent management can be staggering.  High turnover, poor workforce planning/management can erode your financial bottom line from inside out.  It is no surprise that business leaders consistently rank talent management as one of their top human capital issues. We provide the senior level support that helps our clients understand, develop and manage talent because a highly engagement workforce is a successful workforce. Talent Management is a core focus of Leap Programs and Services.
Organizations globally agree that talent management is a strategic priority. We are dedicated to helping our clients optimize talent management and performance, through state of the art coaching, mentoring, training programs and assessments that drive results.
Contact Us Today. Leap Forward – Unlock Exponential Growth