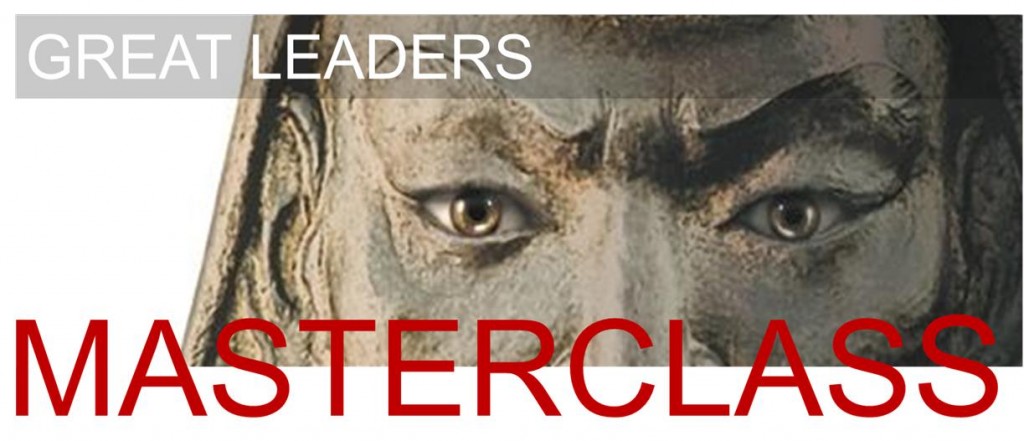 Is there a gap between the leaders you have and the leaders you need?
The Great Leaders MasterClass Series dramatically accelerates leadership development for leaders at all levels. It is an intensive program that unleashes and Inspires task oriented managers to be great leaders who outperform and make a difference. This is not an academic exercise, but it focuses on the great leaders seven key, responsibilities and tasks
Grounded in Robert Hargrove's award winning book, Masterful Coaching, and focused on Leadership, this program develops seven Leadership Competencies, ½ day at a time in a real time learning process, tied directly to your organization's most pivotal goals and urgent problems.
Everyone in a leadership role wants to be great. Nobody wants to be mediocre. The Great Leaders MasterClass is customized to be delivered through a blend of principles:
Evaluations - Participants complete a 360-degrees Leadership Agility assessment to identify key strengths and accelerate development.
Master Class Seminars - Participants will get engaged in activities and hands-on tools focused on leadership techniques and management practices.
Creation of a Leadership Developmental Plan - Each participant creates an Impossible Future consistent with organization needs.
Coaching - Individual coaching sessions are provided for each participant to help Leadership and Business Breakthroughs.
Contact Us Today to learn more about our GREAT LEADERS MASTERCLASS  
Leap Forward- Unlock Significant Growth